Hello, The SHAKS development team is reporting to you.
SHAKS Game Hub application has released version 3.0.
In this 3.0 we've improved our overall usage and we've added some of the features requested.
This article will provide a brief update, and please check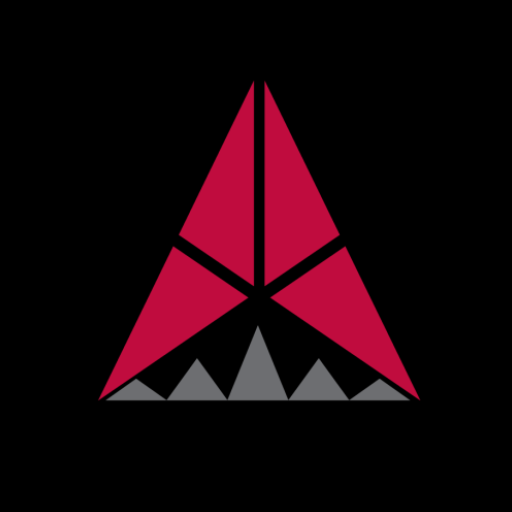 SHAKS Gamehub 3.0 Manual
for further changes.
Most users use only one game pad connected to their smartphone, and there are not many situations where they can control more than one game pad at the same time even if they connect two, so this version has prepared to display only one game pad.
Also, it seems that we have a lot of situations where many customers use the same game often. Therefore, we added the "
Recently Played Games
" menu to help you run apps that you've run once.
Pop-up optimized for gamepad
The menu composition that has continued since the Sharks Game Hub 2.0 version has been reorganized to display information more suitable for the game pad. Now you can check all the status of the gamepad in one place.
Reformed Button Layout Settings Screen, Add Macro Function
The button placement setting screen provided in the previous 2.5 version must have been very inconvenient. It has been completely reorganized and modified to make it easier to set the button.
Also, we added the macro function that many people have been waiting for. Macro features make it easier and easier to manipulate complex controls. For instructions on how to use the Macro feature, please visit the
SHAKS Gamehub Macro Manual
.
Settings Specialized for Android Apps
It does not only support mapping game apps, and for Android games, it can also store button vibration, macro key information, including button layout changes.
Play the game
by pressing the button, all pre-set information is delivered to the game pad, and you can use everything from key arrangement to vibration setting to multi-function key information with the game running. It will be a more useful method for customers who play various Android games.
Mapping Service → Mapped Preset START and SELECT buttons are also useable for mapping key
Modified to make it easier to manage mapping data for existing mapping features.
Different capture screens were used for each mapping data A/B/X/Y, and it was reorganized to be used after switching advantageously in various situations. If you're in a normal battle, or if you're getting a new technology and you're completely changing the way you operate, you'll be able to capture each situation and add screenshots for each scene of data A, B, X, and Y for easier mapping.
We are now able to provide a mapping function for the Start and Select button that many people requested. However, the Start and Select buttons only work as buttons and cannot be used in conjunction with L-stick/R-stick, or various additional options such as vibration.
To edit the mapping data and run the game immediately
So that they can view or edit the state able to edit the mapping data changed.
The game icon appears next to the check icon only if you run
edit
→
edit mapping data
on the Game Hub screen.
The edit icon has been modified to
appear when you click the game icon
at the far right of the toolbar on the edit screen.